Sick of shaving or expensive laser-clinic visits?
The DIY Laser Hair Removal Handset is here! Our Handset allows you to remove hair re-growth on ANY body part (including your face and Brazilian) in just minutes like never before. All from the comfort of your home, in a fraction of the time and cost of in-clinic laser treatments! 
EASY TO USE: No batteries or charging required, simply plug in the device to begin treatments. Bring the machine close to the target area so it is perpendicular to the skin and apply the laser light treatment. With 5 levels of light pulse intensity, you can customize the treatment to suit your level of hair growth.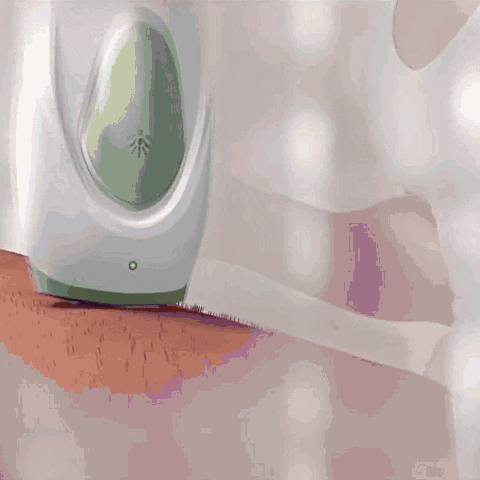 How often do I need to use it?
We recommend using your handset once a week for the first 12 weeks. After this period use your handset once a month, for 3 months or until satisfied. To maintain hairless smooth skin, use your handset once every 2 to 3 months, or as needed.

Which areas of my body can I use this on?
You can use your handset on your entire body, including your Brazilian and face (just be sure to not get too close to your eyes).